Yu Sun, Xiaolong Wang, Zhuang Liu, John Miller, Alexei A. Efros, and Moritz Hardt.
Test-Time Training for Out-of-Distribution Generalization.
arXiv, 2019.
[arXiv]

Xueting Li*, Sifei Liu*, Shalini De Mello, Xiaolong Wang, Jan Kautz, and Ming-Hsuan Yang.
Joint-task Self-supervised Learning for Temporal Correspondence.
Conference on Neural Information Processing Systems (NeurIPS), 2019.
[arXiv]
[project page]
[BibTeX]
[code]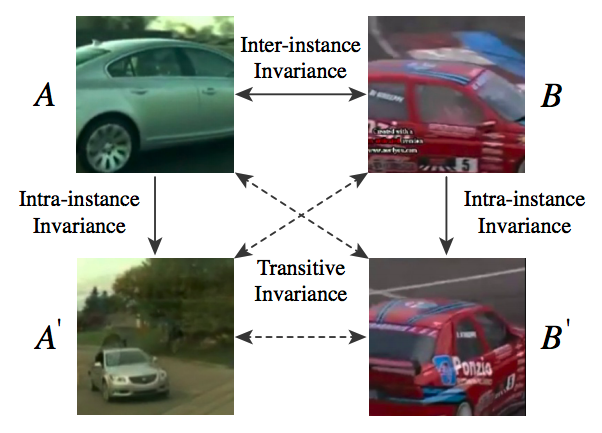 Xiaolong Wang and Abhinav Gupta.
Generative Image Modeling using Style and Structure Adversarial Networks.
European Conference on Computer Vision (ECCV), 2016
[pdf]
[BibTeX]
[code]
[models and dataset]