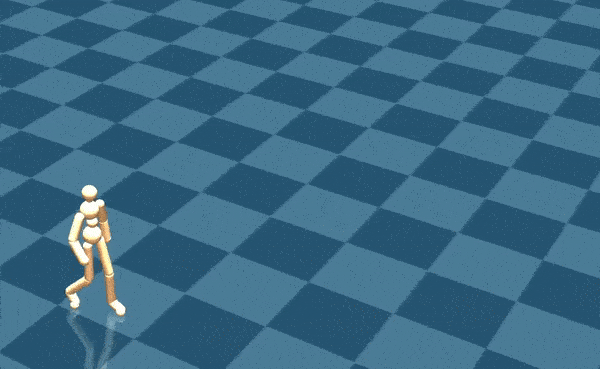 Jingwei Xu, Huazhe Xu, Bingbing Ni, Xiaokang Yang, Xiaolong Wang, Trevor Darrell.
Hierarchical Style-based Networks for Motion Synthesis.
European Conference on Computer Vision (ECCV), 2020.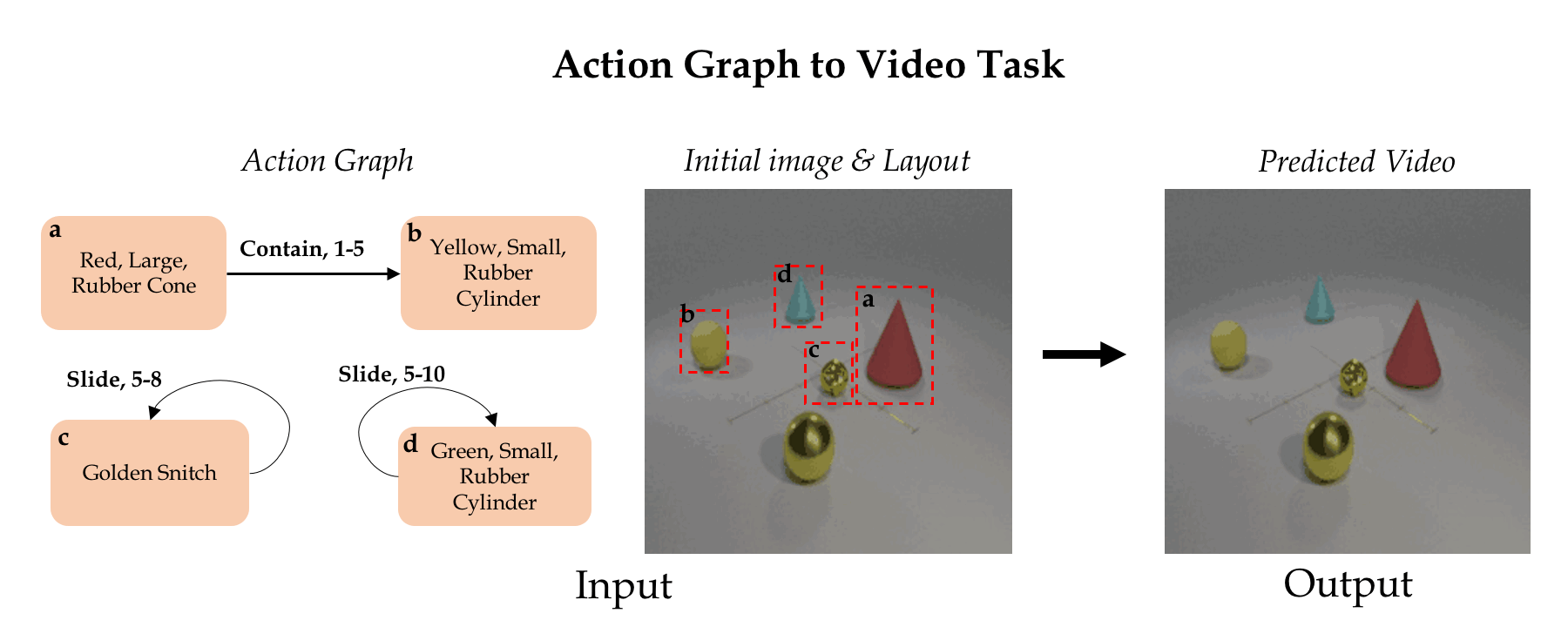 Amir Bar, Roei Herzig, Xiaolong Wang, Gal Chechik, Trevor Darrell, Amir Globerson.
Compositional Video Synthesis with Action Graphs.
arXiv, 2020.
[arXiv]
[project page]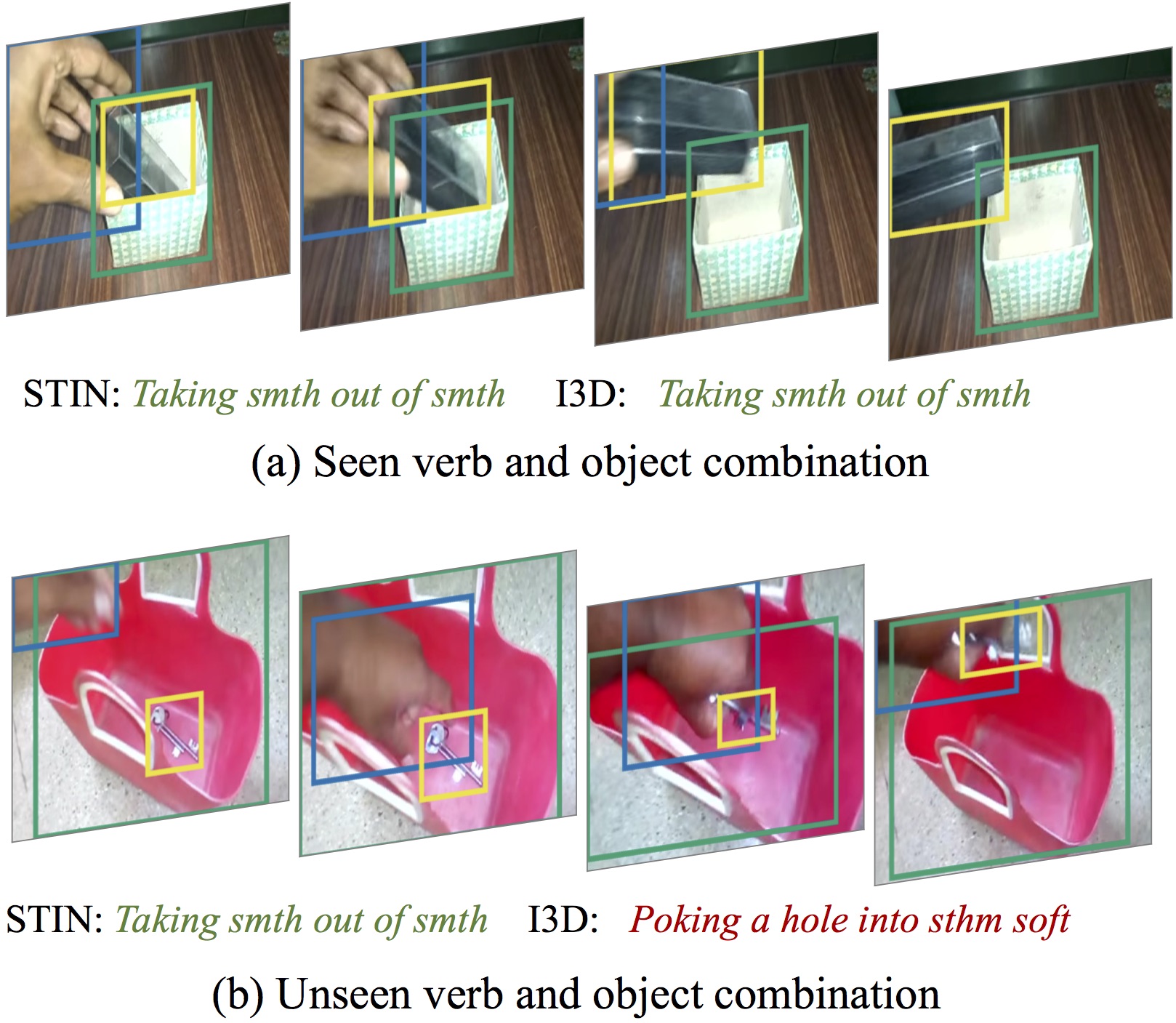 Joanna Materzynska, Tete Xiao, Roei Herzig, Huijuan Xu†, Xiaolong Wang†, Trevor Darrell†.
Something-Else: Compositional Action Recognition with Spatial-Temporal Interaction Networks.
Conference on Computer Vision and Pattern Recognition (CVPR), 2020.
[arXiv]
[project page]
[BibTeX]
[dataset annotation]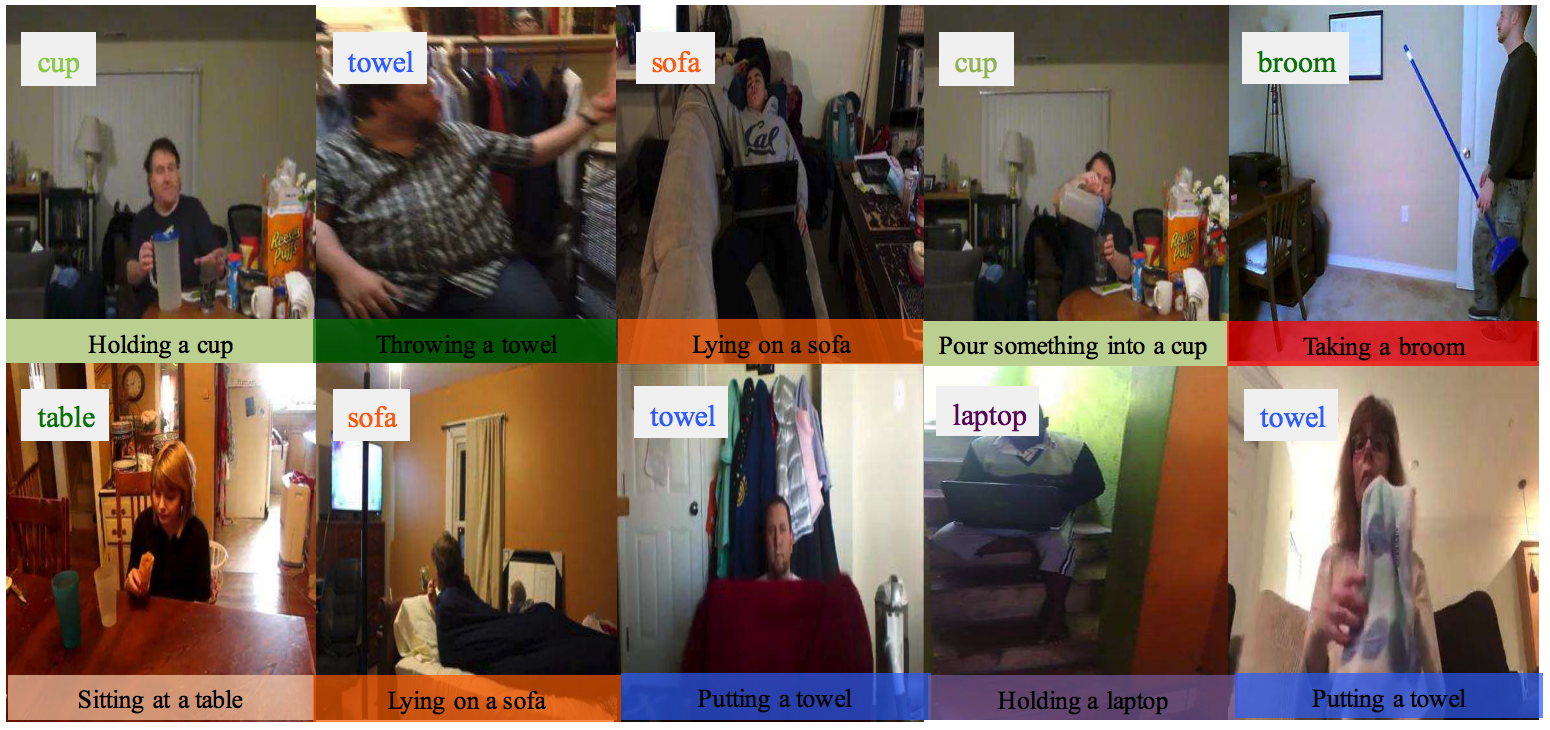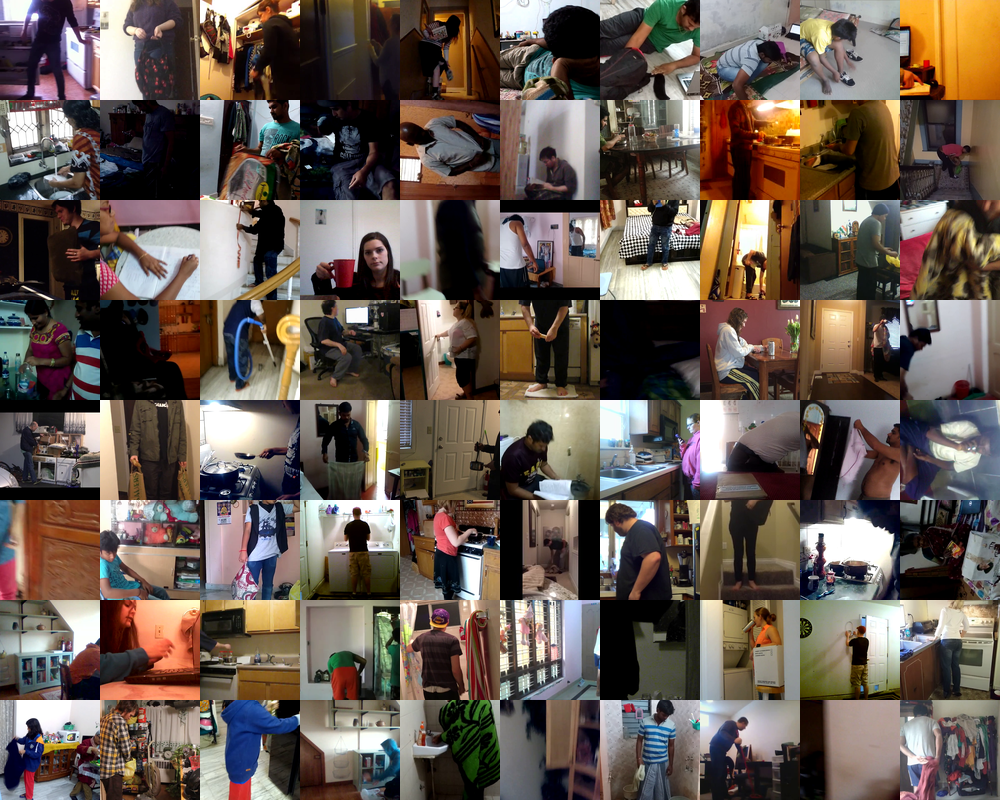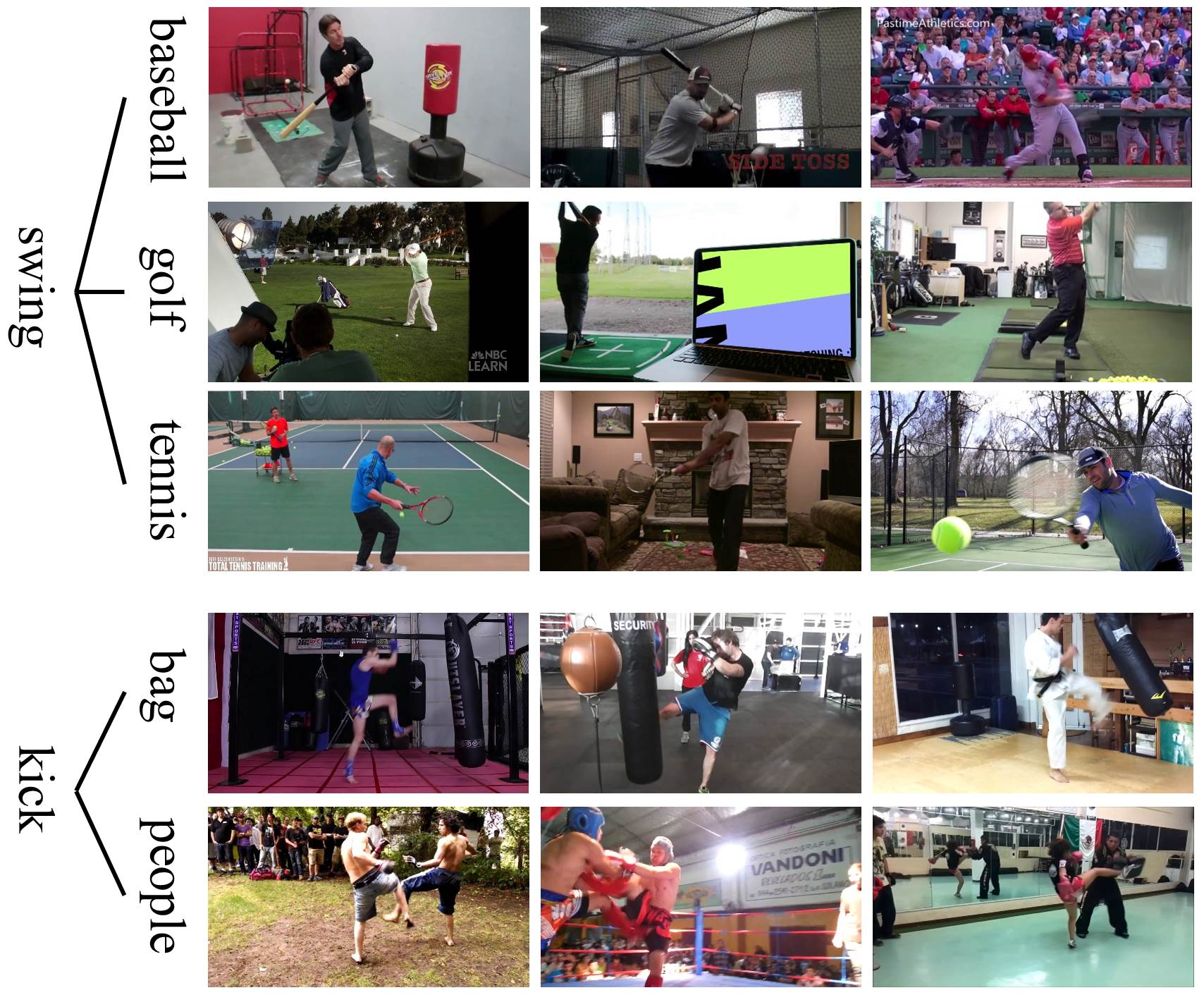 Keze Wang, Xiaolong Wang, and Liang Lin.
Deep Structured Models for 3D Human Activity Recognition.
ACM International Conference on Multimedia (MM), 2014. (full paper, oral presentation)
[pdf]